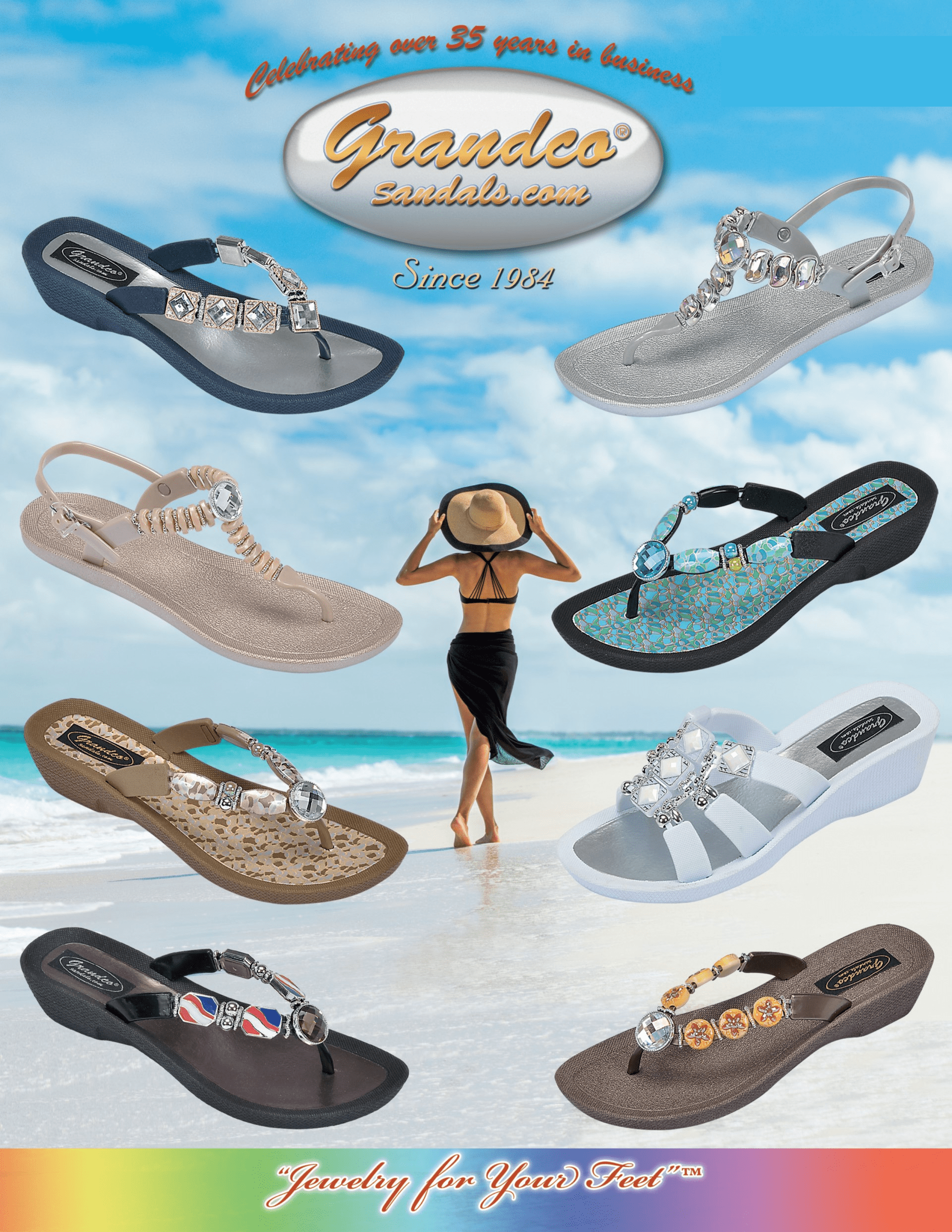 Grandco Inc. respects the privacy of its visitors to www.grandcosandals.com. The following information listed below is to inform visitors how information is processed through our web site.
I. Grandco Inc. does not collect any personal information from users browsing its web site.
II. Grandco Inc. only collects and stores information that our customers knowingly provide. Personally identifiable information on individual users will not be sold, rented or otherwise transferred to third parties.
III. Grandco Inc. does not disclose credit card account information nor email addresses provided by its customers.
Grandco Inc. reserves the right to change this policy at any time by notifying users of the existence of a new privacy statement. This statement and the policies outlined herein are not intended to and do not create any contractual or other legal rights in or on behalf of any party.